Professional web designer & developer
Crafting unique online experiences
Invest in your business with a professional website and make your online presence a success
Projects
A small selection of both recent and favourite projects.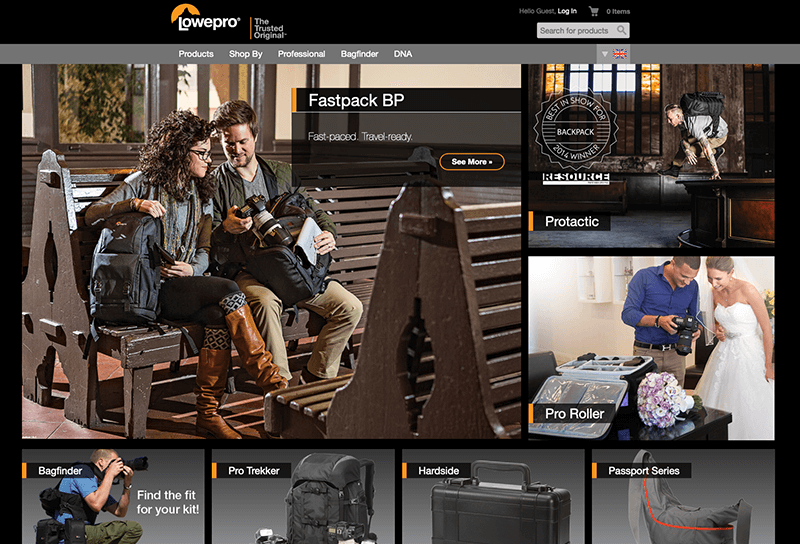 Lowepro
An ecommerce website built for Lowepro UK, sellers of camera bags, DSLR backpacks, camera rolling cases, and laptop bags.
View Project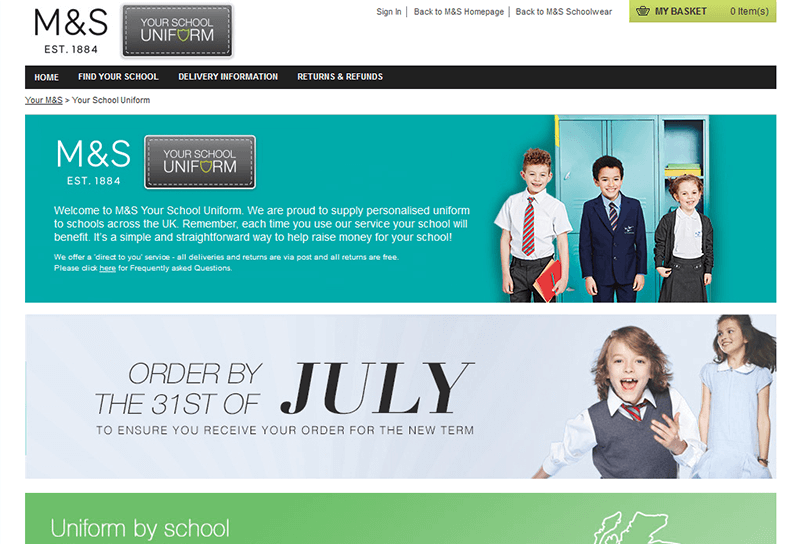 M&S Your School Uniform
An ecommerce site built for selling embroidered uniforms, accessories and PE kits specific for a school.
View Project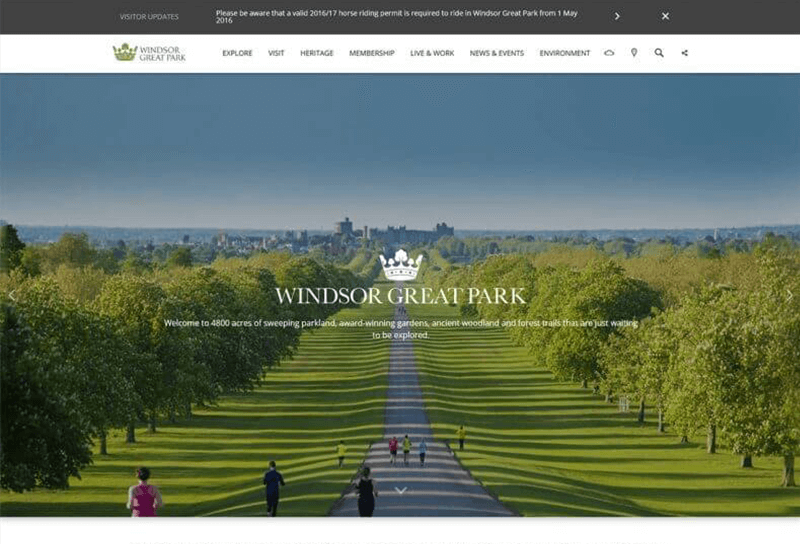 Windsor Great Park
RHP were lucky enough to get the opportunity to undertake work on a new website build for Windsor Great Park, redesigning their existing site and moving it over to the CMS Umbraco.
View Project
Clients Past and Present
Over the years, I have had the pleasure of working with many great people and companies on some really amazing projects, check out their logos below! Because of the type of clients I have worked with, I'm not able to display some of my best work on this site.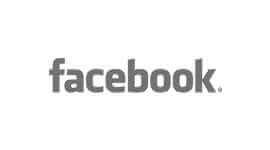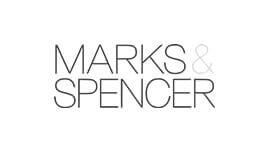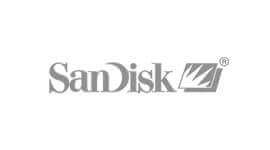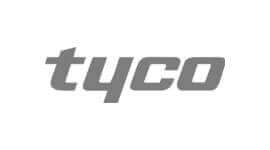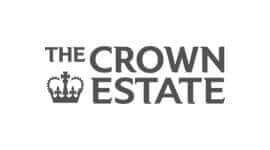 If you would like to see what I've done for a client, please get in touch and I would be happy to send you a few examples!
Recent Articles
If you're a developer, team lead or business owner, I write things for you.
View the latest from each category below, or view the archive for a full list.
developers
How to fix "Cannot GET /" when running Storybook
If you have ever run Storybook successfully but got "Cannot GET /" display in the browser? There is a simple fix for this problem. Continue reading
teams
How to write a UI Developer handbook
business
Generating Content - Asking Questions
Ask people to give you their thoughts and opinions and start a relevant conversation. Not only will you get more engagement but you might also learn something new from a different perspective. Continue reading
Free website review
Already have a website but don't know if you're getting the most out of it? Request a free website review today.